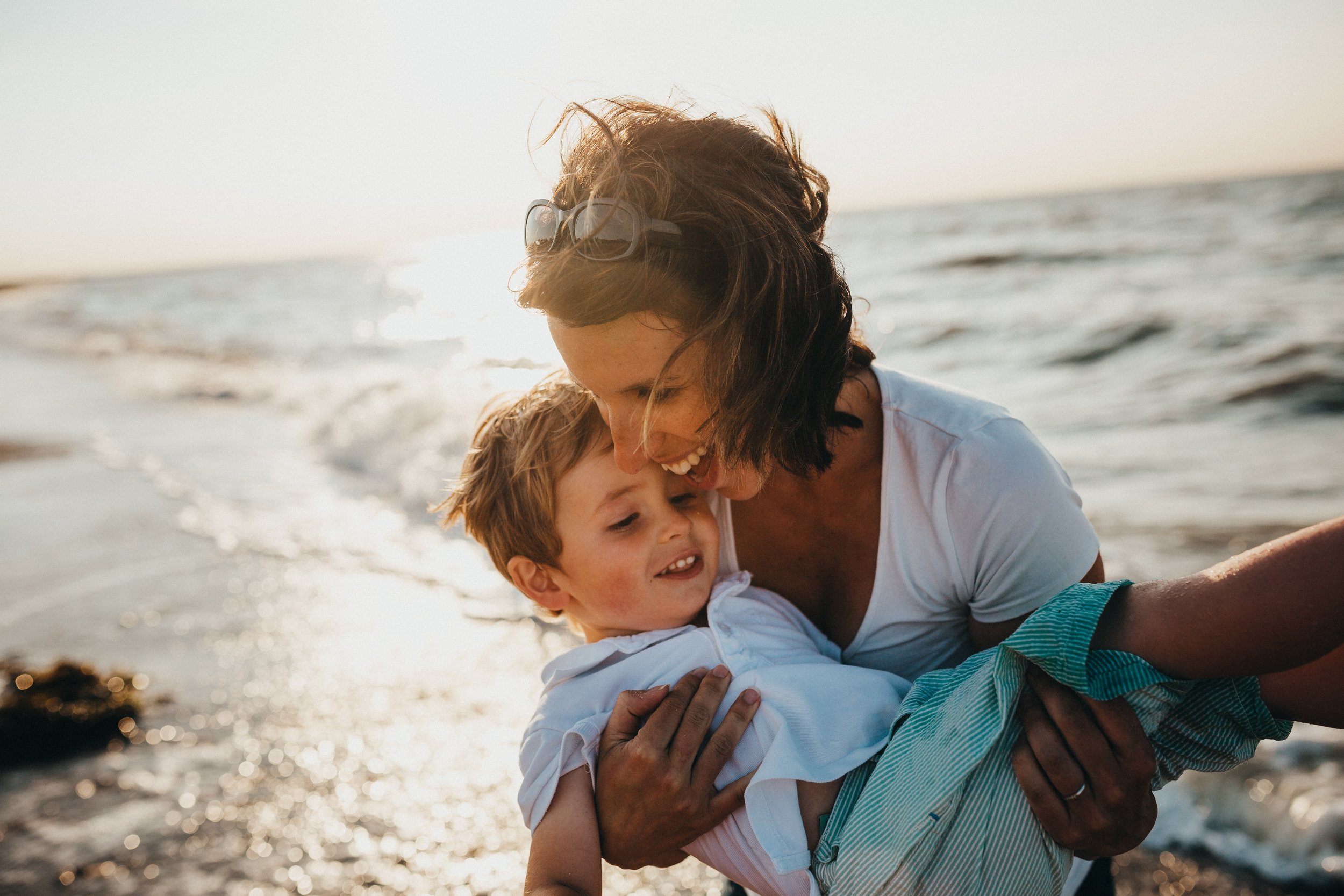 Every woman deserves a safe home for herself and her family.
We will meet you wherever you are on your journey
Safe Woman Safe Family Australia aims to assist women whose lives have been impacted by the trauma of abuse and the destructive cycle of family and domestic violence with a co-ordinated, long term combination of support, therapies, connections and the unique SWSF program to guide their healing and strengthening as they become strong and safe women who provide safe homes with optimal opportunities for themselves & their children.
Safe Woman Safe Family Australia is a holistic model which will provide a space for women who have suffered from abuse related trauma. Our vision is to provide a women's centre which will be utilising a number of services, supports and therapies offered by women, for women. As well as the unique SWSF Recovery & Empowerment program to bring together women who have made the first step in changing both their's and their children's lives.
Here at Safe Woman Safe Family we value women's rights, social justice, equality, inclusion, trauma informed practice & commitment to eliminating all forms of violence.